Luxury Tent

---
Check-in Time : 1.00 PM
Checkout Time : 10.00 AM
Note : A cancellation request made 15 days prior to check-in date , No Cancellation charge will be levied till 15th day and less than 15days non refundable.
Inclusions
Night stay at Desert Camp
Tent with attached Washroom & Air Conditioner
Swimming Pool at Campsite
Camel Safari at Sunset Point or Sunrise Point
Rajasthani welcome with Aarti Tika
Welcome drinks on arrival
Evening snacks and refreshments
Cultural Events (Folk dance and live music)
Bon Fire
Rajasthani Pure Veg Buffet Dinner
Breakfast at Campsite
Amenities
King Size Bed
Cloth Hanger
Luggage Rack
Mirror Stand
Room Chair with Coffee Table
Kettle
Hot & Cold Water 24hrs
Patio with outdoor chair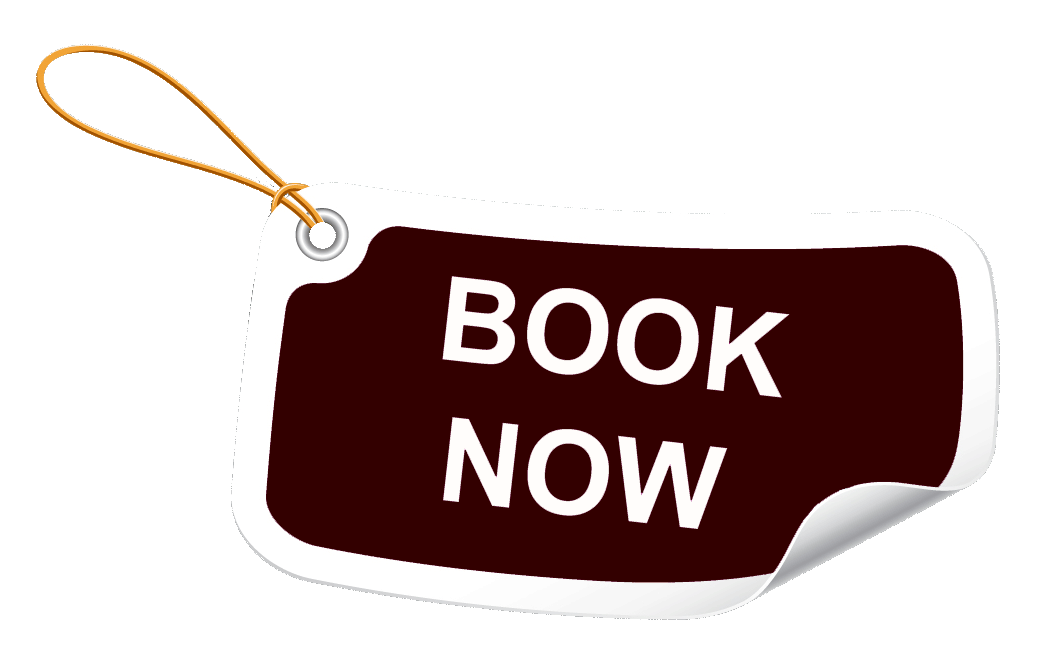 ---
Discover the pinnacle of luxury nestled within nature's embrace. Our luxury tent accommodations redefine opulence and serenity, delivering an unforgettable outdoor experience. Each exquisitely designed tent offers spacious elegance, complete with premium furnishings, plush bedding, and contemporary amenities. Awaken to sweeping views and the soothing symphony of nature, harmonizing your senses.
Our devoted team is dedicated to crafting an exceptional stay. With personalized concierge services and meticulous housekeeping, your every desire is anticipated and surpassed. Surrender to the tranquil atmosphere, reassured that every detail has been masterfully tended to. Unwind, immerse, and relish in the symphony of nature and indulgence.
---
Indulge in Unmatched Luxury: Experience the Finest Swiss Tents at Desert Dream Royal Camp in Jaisalmer

At Desert Dream Royal Camp, we take pride in offering the epitome of luxury accommodations in the heart of Jaisalmer's mesmerizing Thar Desert. Immerse yourself in the opulence and comfort of our luxury tents, designed to provide a lavish and unforgettable desert camping experience.



Unparalleled Comfort in Swiss Tents

Step into a world of luxury as you enter our Swiss tents, meticulously designed to offer a perfect blend of elegance and comfort. Each tent is spacious, well-appointed, and tastefully decorated, ensuring a serene and inviting ambiance. With plush bedding, cozy seating areas, and modern amenities, our luxury tents provide a haven of relaxation amidst the enchanting desert surroundings.


Exquisite Design and Amenities

Our luxury tents in Jaisalmer boast exquisite design elements that reflect the rich cultural heritage of Rajasthan. Experience the charm of traditional Rajasthani décor combined with contemporary comforts. The tents are equipped with comfortable beds, fine linens, and modern en-suite bathrooms, ensuring a seamless and indulgent stay.


Unwind in Privacy and Serenity

Retreat to your private oasis within the desert as you relax and unwind in the seclusion of your luxury tent. The tranquil surroundings allow for moments of solitude and reflection, providing a much-needed escape from the hustle and bustle of daily life. Enjoy the breathtaking views of the desert landscape from the privacy of your own tent, immersing yourself in the natural beauty of the Thar Desert.


Immersive Desert Experience

Staying in our luxury tents at Desert Dream Royal Camp allows you to fully immerse yourself in the charm and magic of the desert. Wake up to stunning vistas as the sun rises over the sand dunes, casting a golden glow on the landscape. Feel the gentle breeze and witness the ever-changing hues of the sky, creating a picturesque backdrop for your desert adventure.


Unforgettable Luxury Desert Camp Experience

Desert Dream Royal Camp is renowned for providing the best luxury desert camp experience in Jaisalmer. Our commitment to excellence extends beyond the luxurious accommodations to encompass attentive service and a range of exciting activities. Whether it's a thrilling camel safari, cultural performances, or a sumptuous dining experience under the starlit sky, we ensure that every aspect of your stay surpasses your expectations.


Book Your Unforgettable Stay

Escape to the lap of luxury at Desert Dream Royal Camp in Jaisalmer. Immerse yourself in the enchantment of the Thar Desert with our luxurious Swiss tents, offering unparalleled comfort and elegance. Experience the best luxury desert camp in Jaisalmer and create lasting memories amidst the golden sand dunes. Book your stay with us and embark on a remarkable journey of indulgence and serenity in the heart of Rajasthan's desert landscape.