Deluxe Tent

---
Check-in Time : 1.00 PM
Checkout Time : 10.00 AM
Note : A cancellation request made 15 days prior to check-in date , No Cancellation charge will be levied till 15th day and less than 15days non refundable.
Inclusions
Night stay at Desert Camp
Tent with attached Washroom & Air Cooler
Swimming Pool at Campsite
Camel Safari at Sunset Point or Sunrise Point
Rajasthani Welcome with Aarti Tika
Welcome drinks on arrival
Evening snacks and refreshments
Cultural Events (Folk dance and live music)
Bon Fire
Rajasthani Pure Veg Buffet Dinner
Breakfast at Campsite
Amenities
King Size Bed
Cloth Hanger
Luggage Table with Mirror
Room Chair with Coffee Table
Kettle
Hot & Cold Water 24hrs
Patio with outdoor chair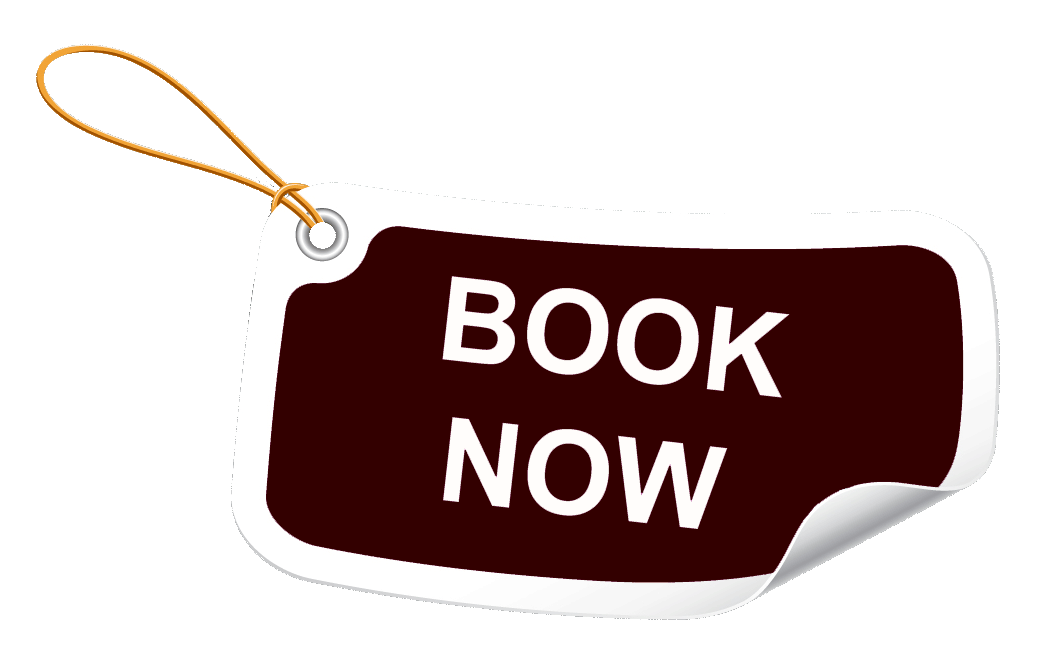 ---
Experience ultimate comfort and tranquility with our Deluxe Tent Accommodation, a serene oasis where luxury meets nature. Step into a thoughtfully designed tent that offers ample space to unwind. With cozy bedding, soft pillows, and snug blankets, a peaceful night's sleep is guaranteed, creating a home away from home in the heart of nature's beauty.
Enhance your stay with thoughtful amenities. Each Deluxe Tent is equipped with modern conveniences, including comfortable seating and ample storage. Meticulously maintained restroom facilities provide cleanliness and convenience throughout your stay. Outside, a private area beckons – perfect for sipping morning coffee, reading, or simply soaking in the natural surroundings at your own pace.
Strategically situated for seclusion, our Deluxe Tent Accommodation offers respite from the city's chaos. Embrace nature's embrace and unwind in the tranquil ambiance, rejuvenating amidst breathtaking surroundings. Our dedicated staff ensures your comfort and satisfaction from arrival to departure, catering to your needs and offering recommendations for nearby activities.
Indulge in the epitome of comfort and tranquility. Our Deluxe Tent Accommodation blends relaxation and nature seamlessly, allowing you to create memories that last a lifetime. Discover the perfect harmony of luxury and natural beauty within our Deluxe Tents – a haven for those seeking solace in the embrace of the outdoors.